16 x 16 inches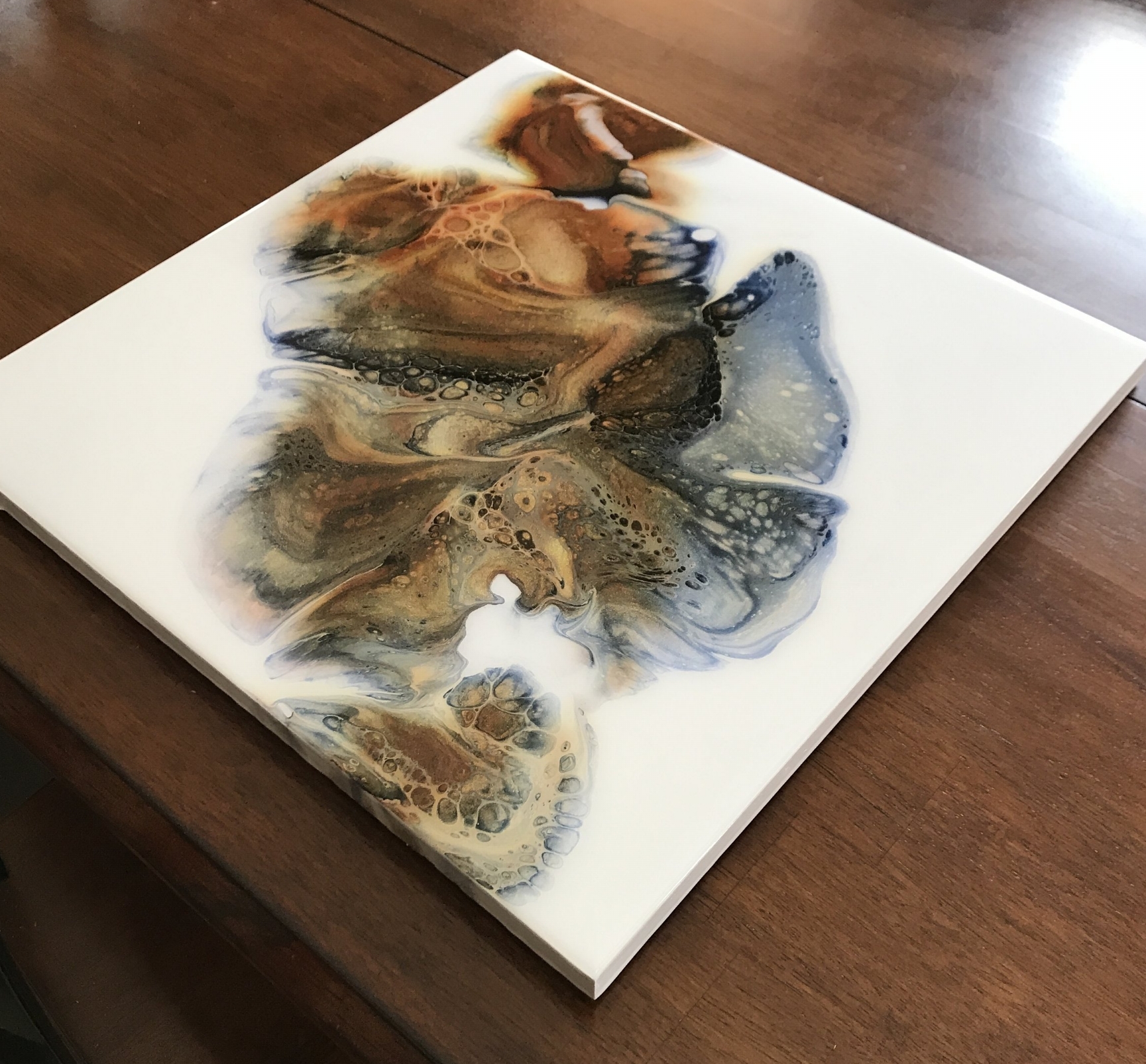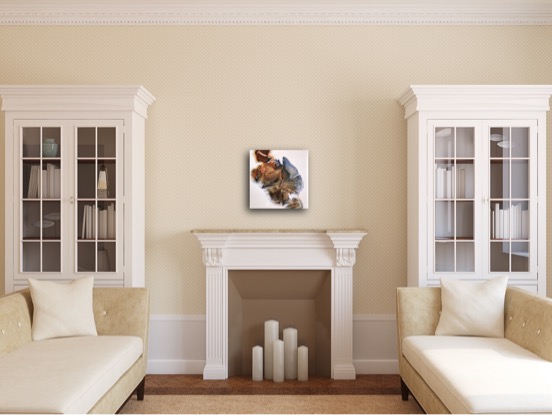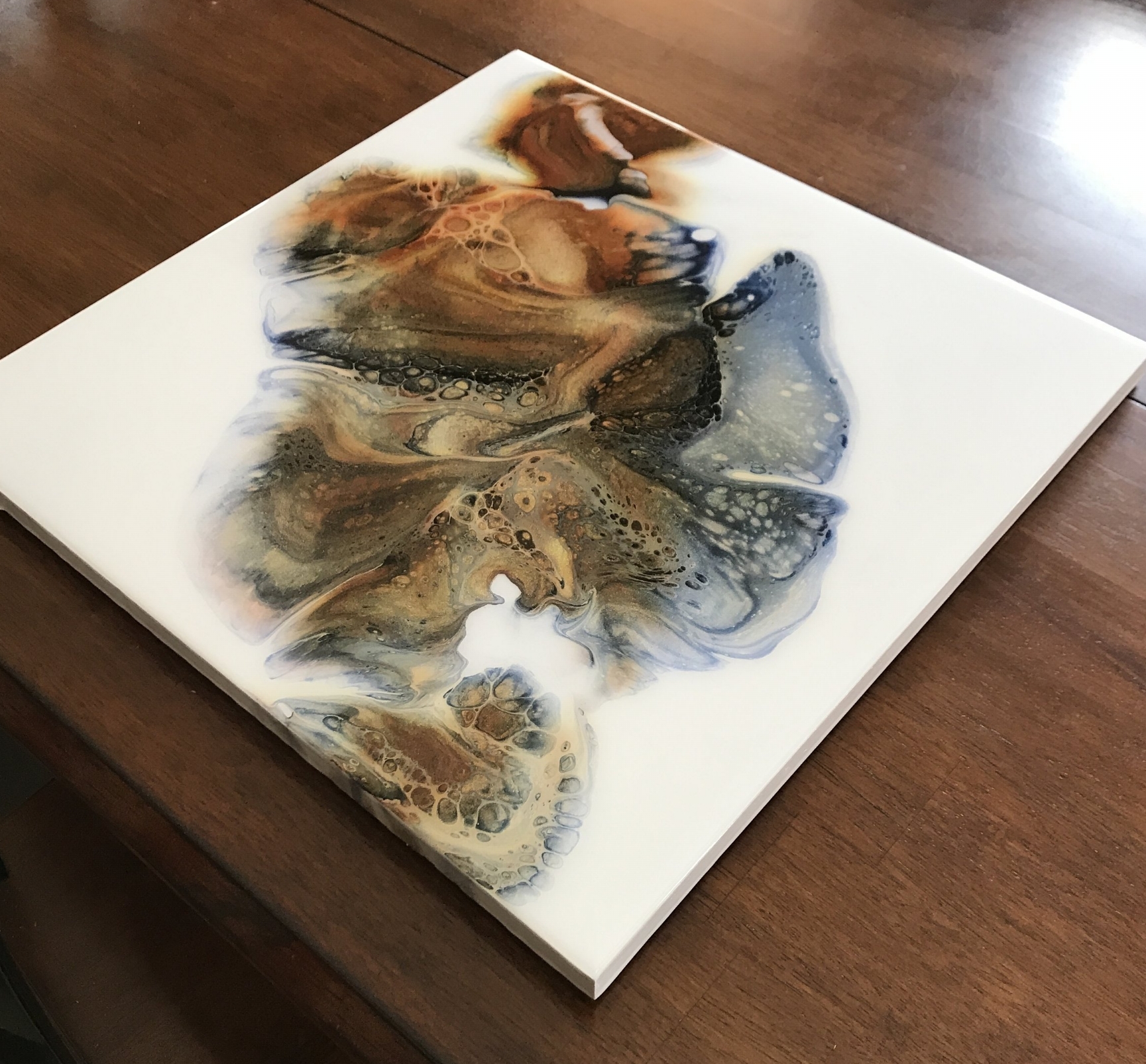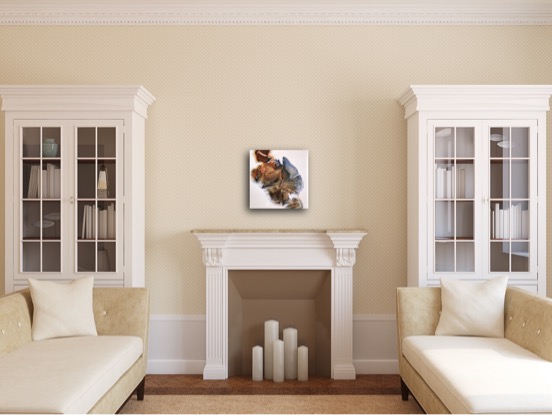 16 x 16 inches
"Be the change you wish to see in the world."
"Be the Change" is part of the "On Transformation" series of fluid paintings I have create to celebrate the first year of selling my artwork online. It has been a year of wonderful and transformative changes for me.
The painting was created with fluid acrylic paints and resin. It is on cradle board and ready to hang.
Flat rates apply for shipping to Canada. Please click on individual images to enlarge.